CREATING A SAFE FAITH COMMUNITY FOR EVERYONE
Psalm 34:18
The Lord is close to the brokenhearted; He rescues those whose spirits are crushed.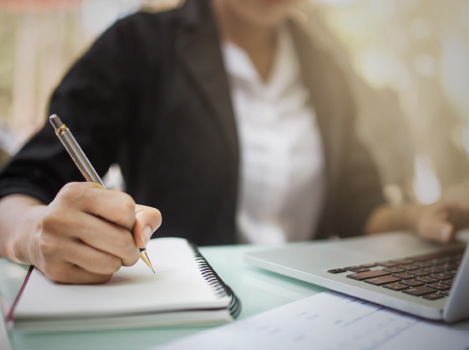 Adsafe training
All our safeguarding training is available online and can be accessed from our online training portal.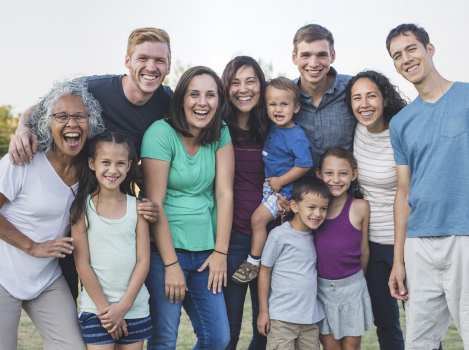 How we can support you
Our Survivor Services team provides care and support, and creates a safe environment where survivors can share their stories and be empowered to seek justice.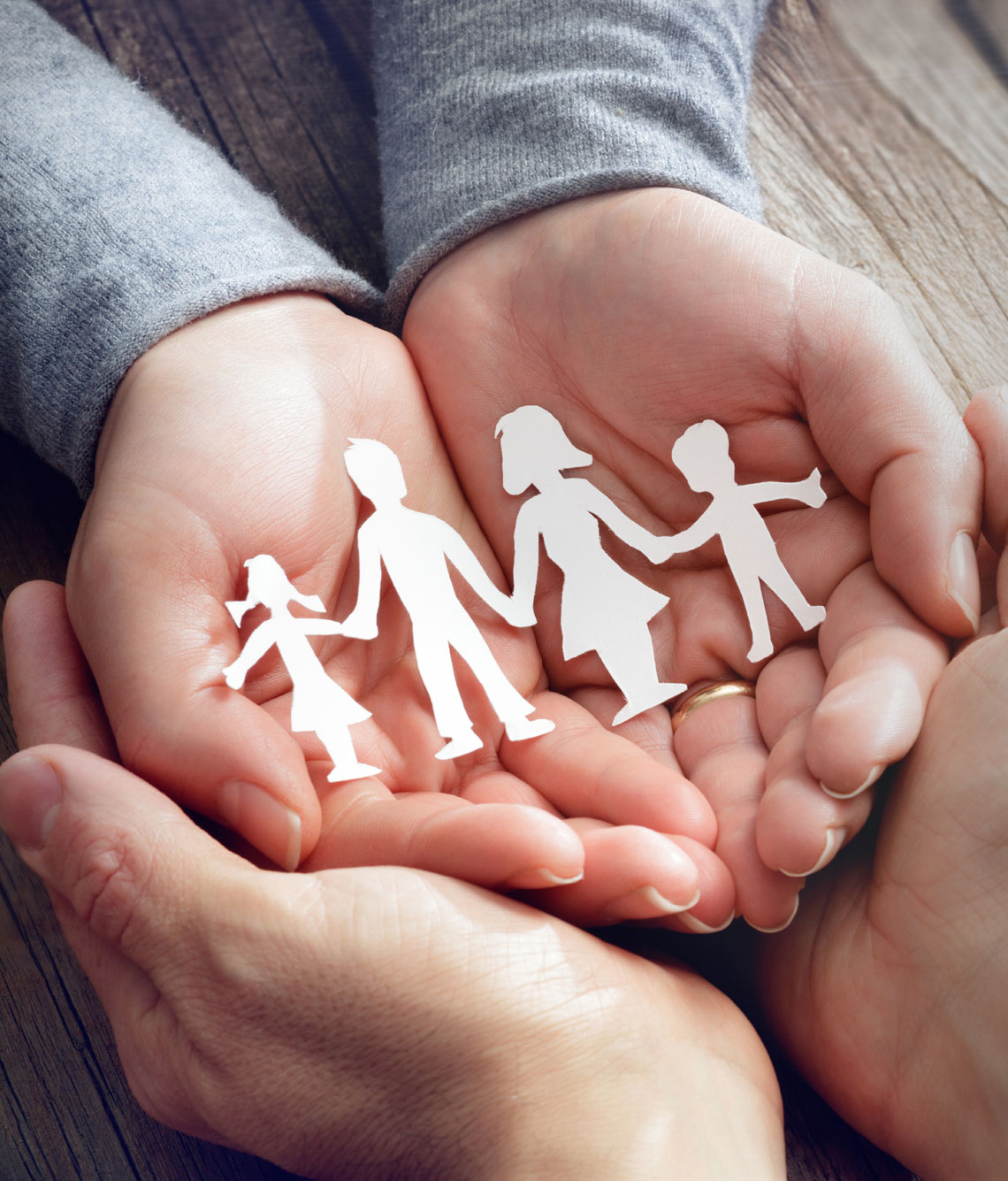 OUR COMMITMENT
"There is no priority higher than protecting children, and other vulnerable people, within our care. This is something close to the heart of God, and cannot be done through wishful thinking or vague aspirations."